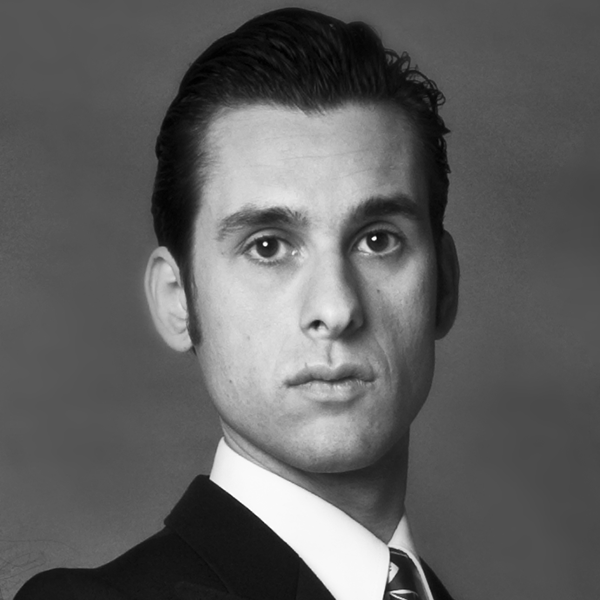 Nice to meet you.
I'm Bram.
Taxi driver, cinema operator, journalist, car salesman, professor, MC, composer, singer or Father Christmas – the list of odd jobs is rather long. Oddly enough, all those experiences shaped me as a copywriter.
My analytical mind was sharpened as a philosophy major, my writing skills as a journalist. I got a feeling for business by setting up a few companies that gloriously failed and by studying business management to understand why they did. I'm an all round creative problem solver by making decades worth of music with zero budget (If you're interested, check goldenglows.com).
I write fast and accurate in English and Dutch. I also think and talk French. I don't mind the routine of day to day ad jobs, but I'll love you better when I can come up with mind blowing concepts.
I'm good with people. Not only internally with art directors, accounts, project managers or CEO's, but especially with clients. I love going into meetings with them and find out what makes them tick. Give me a pitch and I'll do everything to make your agency win.
A job is satisfying if I can have, at least, one good laugh a day.