Idea
Share your phone's computing power and the world's biggest problems become the world's biggest breakthroughs.
How it works
Hercule is a super computer, made up of the millions of powerful devices that we use every day and that are connected to the Proximus network. When you don't need them, they can get busy with aiding in processing data on projects that we define together. The Hercule computer can do amazing things, like advancing the cure for diseases, helping Belgian business thrive, combating climate change and even challenge Google to a game of chess.
The Hercule app works when the devices are in sleeping mode.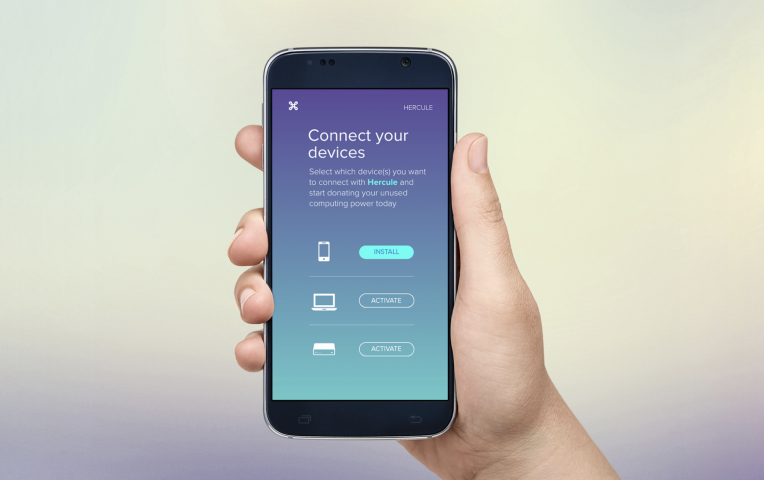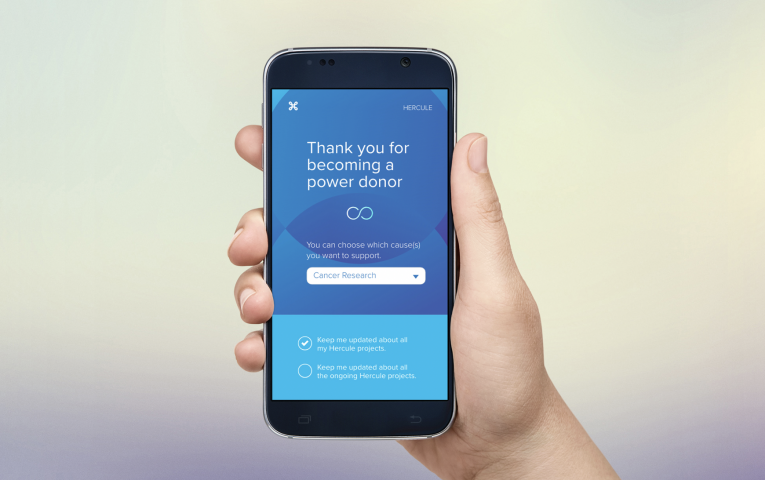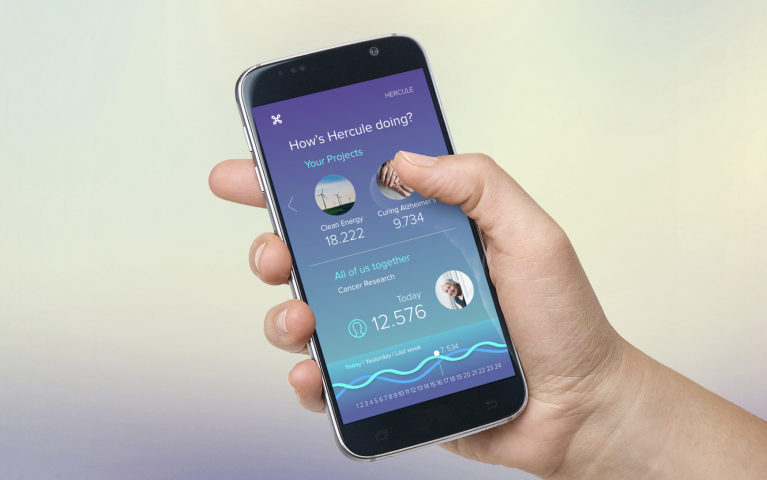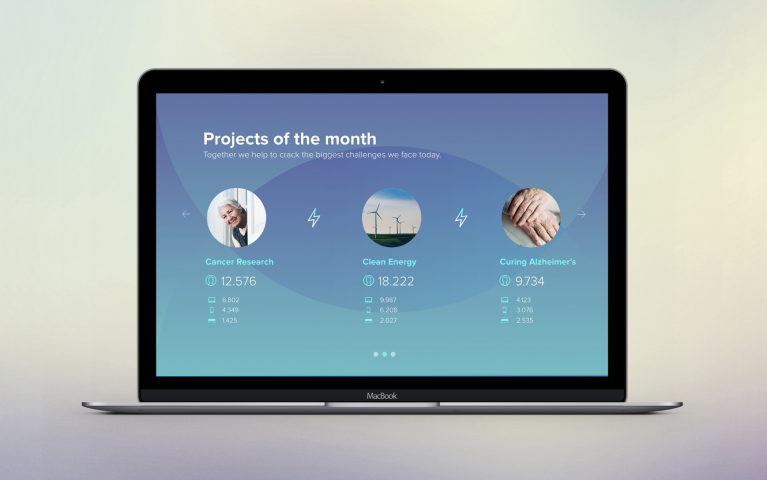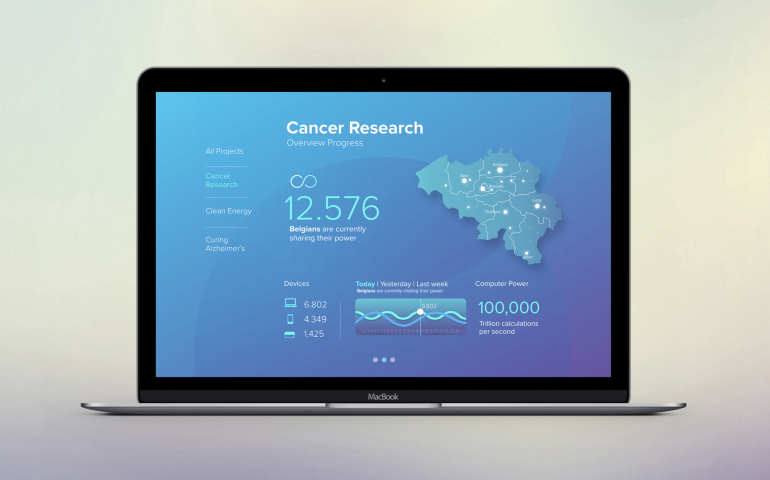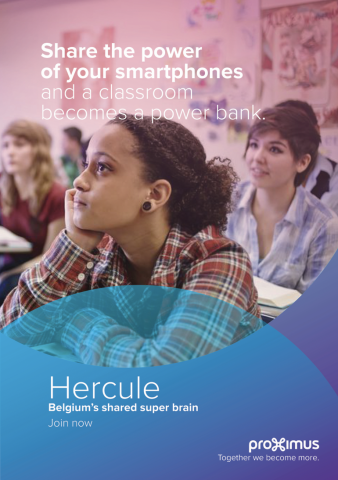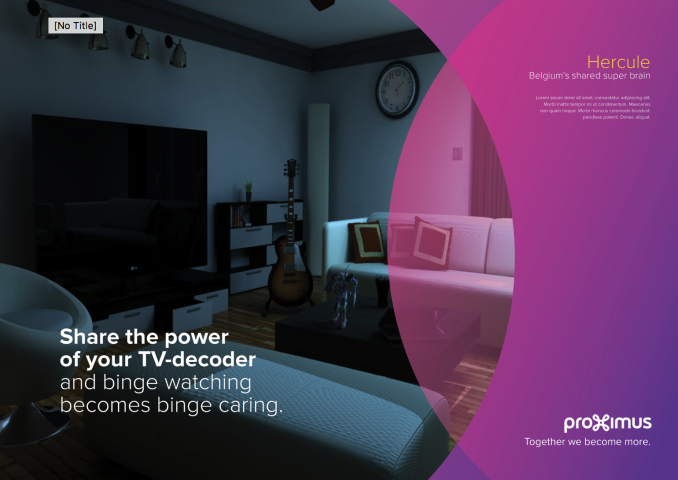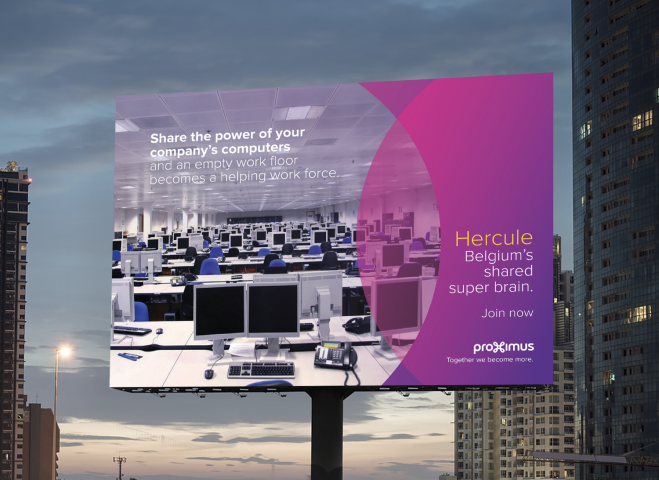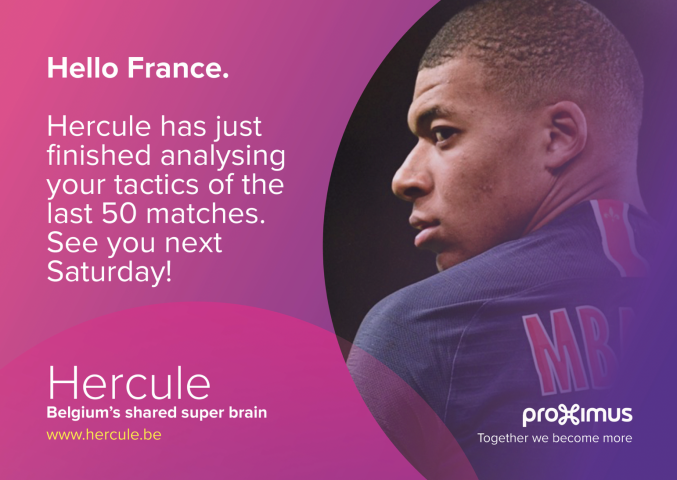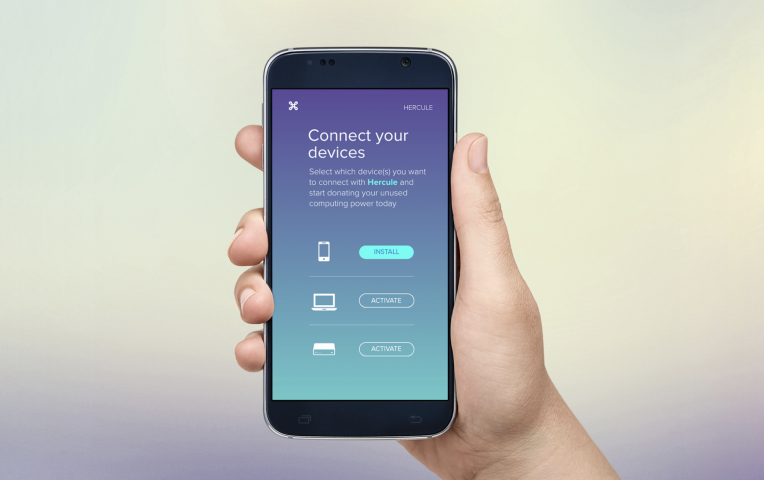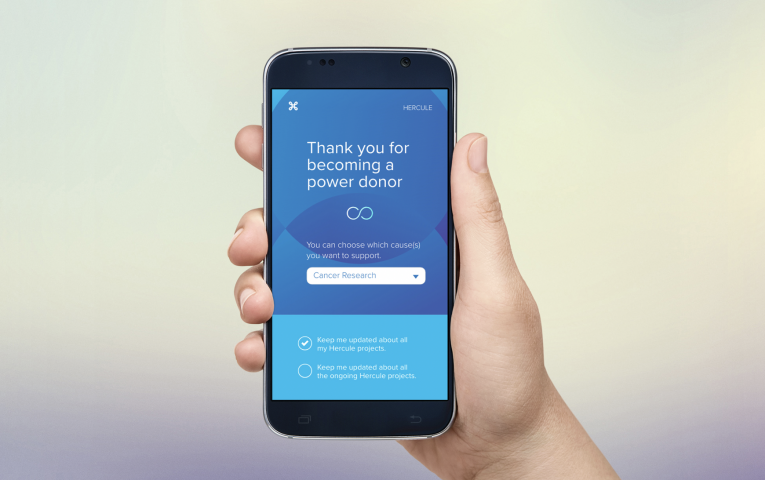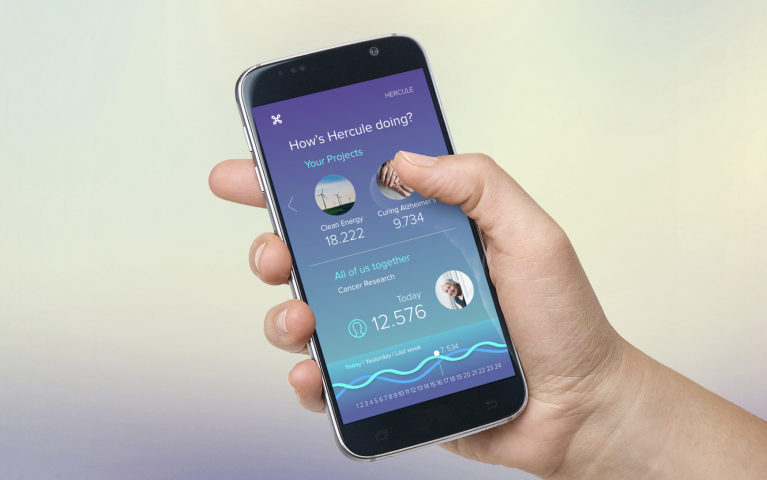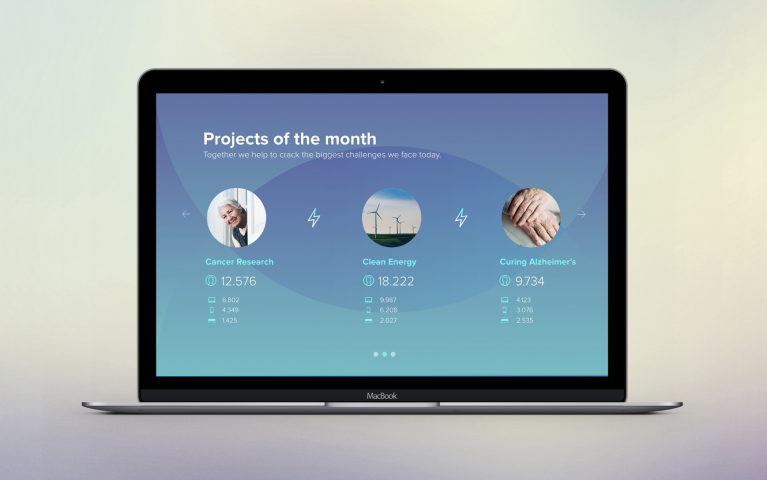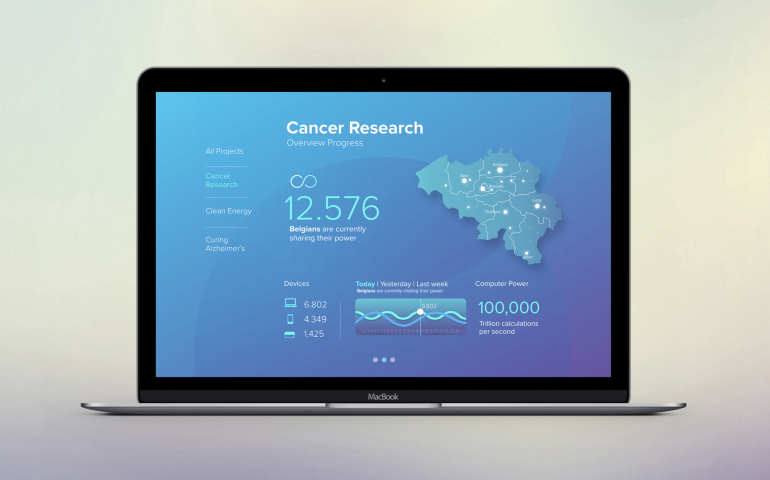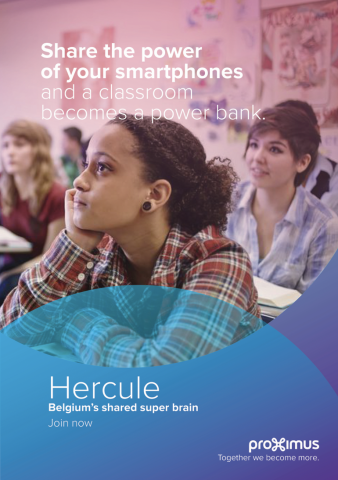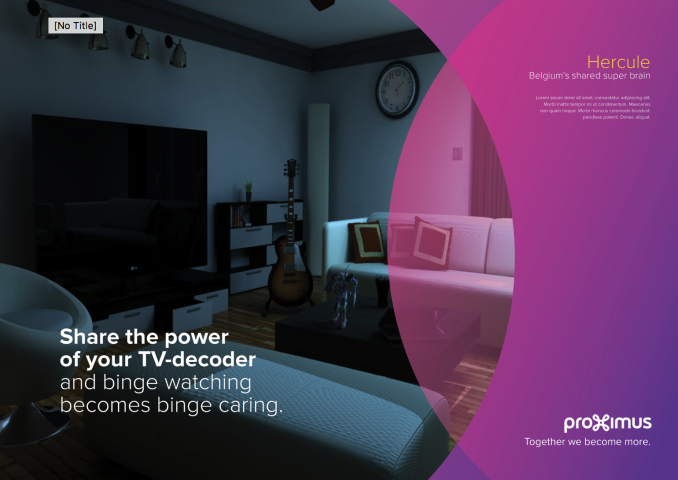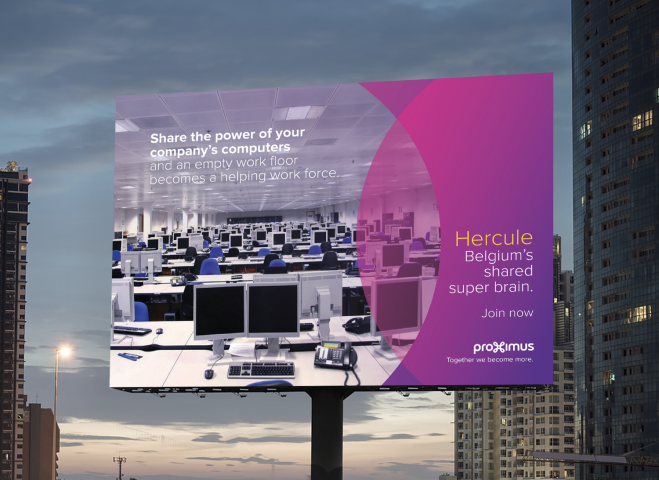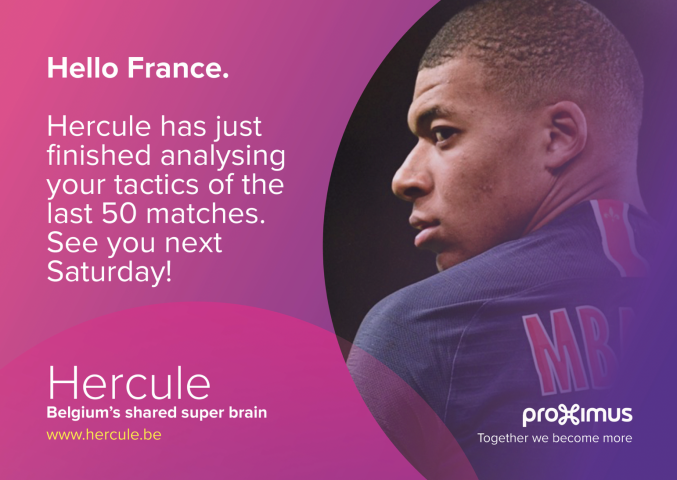 Project Credits:
Maike Borms (AD) Leon Jacobs (CD)